Manufacturers Of Server Racks
Server Racks for Networking, CCTV, IT and Power Sectors and Electronic Industries of various sizes
are manufactured and supplied by us at competitive prices.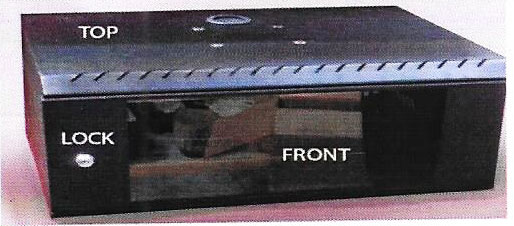 The various standard racks like 3U, 4U, 6U, 9U, 12, 15U, etc; which are manufactured have the following Salient Features.
Material of Fabrication :
M.S. Poweder coated racks as per the sizes mentioned above.
Power distribution unit (PDU), Mounting Tray, Cooling Fan & Cable Manager are supplied as per standard requirement of respective racks.
Adequate Ventilation is provided to take care of power dissipation of equipments installed inside the racks by using fans of adequate capacity.
Toughened Glass Duty Polished is utilised for clear monitoring inside the rack. Wiring material, mains cord and sockets, switches used are of standard rating and adequate capacity.